Maya: 30.14lb Huge Boobs Young Sex Doll
Sex doll with perfect body, pink nipples and clitoris saying hello to you. Two specially customized tight holes, completely independent, bring different feelings.
In demand! sold in last hours
Shop with Sohimi
Shipping
Free shipping for orders $99+(only US)
sohimi.com guarantees fast delivery
30 days
 to change your mind, free returns
Shopping security
Payment secure
Secure privacy
Secure logistics
Purchase protection
District package
We guarantee you'll be the only one excited about what's insideWe guarantee you'll be the only one excited about what's inside
Product Descrtption
 It was a warm summer, you held me in your arms strongly, hugged me so hard, then pressed me under the body. I didn't want to resist, but I said no. You ripped my shirt to reveal my soft breasts. I raised my butt initiative, and asked you to take off my pants. The snow-white skin made you unable to take your eyes off, and inserted "it" directly into my wet tiny hole. "Oh...so warm..."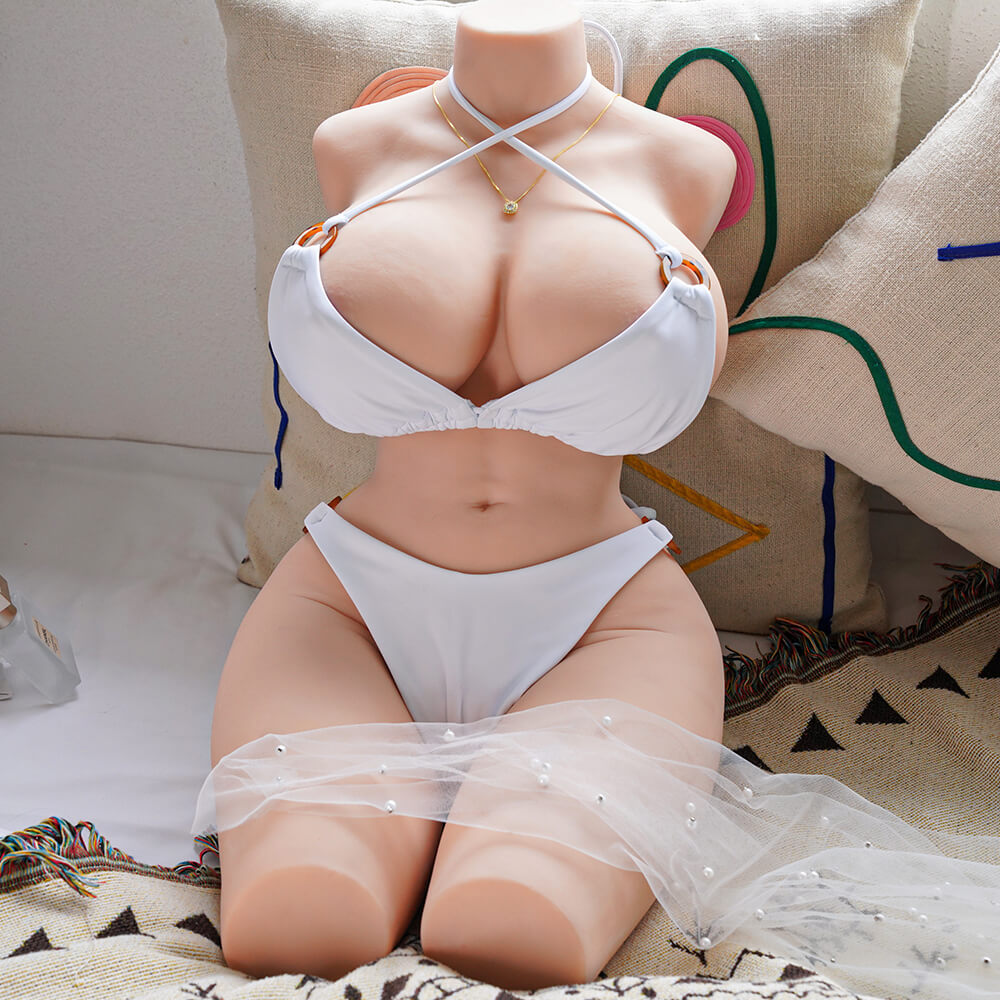 A doll with perfect curve
Maya's waist and hips have the curves of the golden ratio, and can perfectly interpret any pattern of clothes. Imagine her two long, white thighs, her rippling breasts, and its fat hips so you can fully enjoy the fun of flapping!
A tight tunnel full of surprises
This sex doll has two specially customized tight holes which are completely separate and bring different sensations. It's covered with ribs and bumps for a stimulating massage that's guaranteed to drive you crazy! Slide inside and let it squeeze, delighting you with every thrust!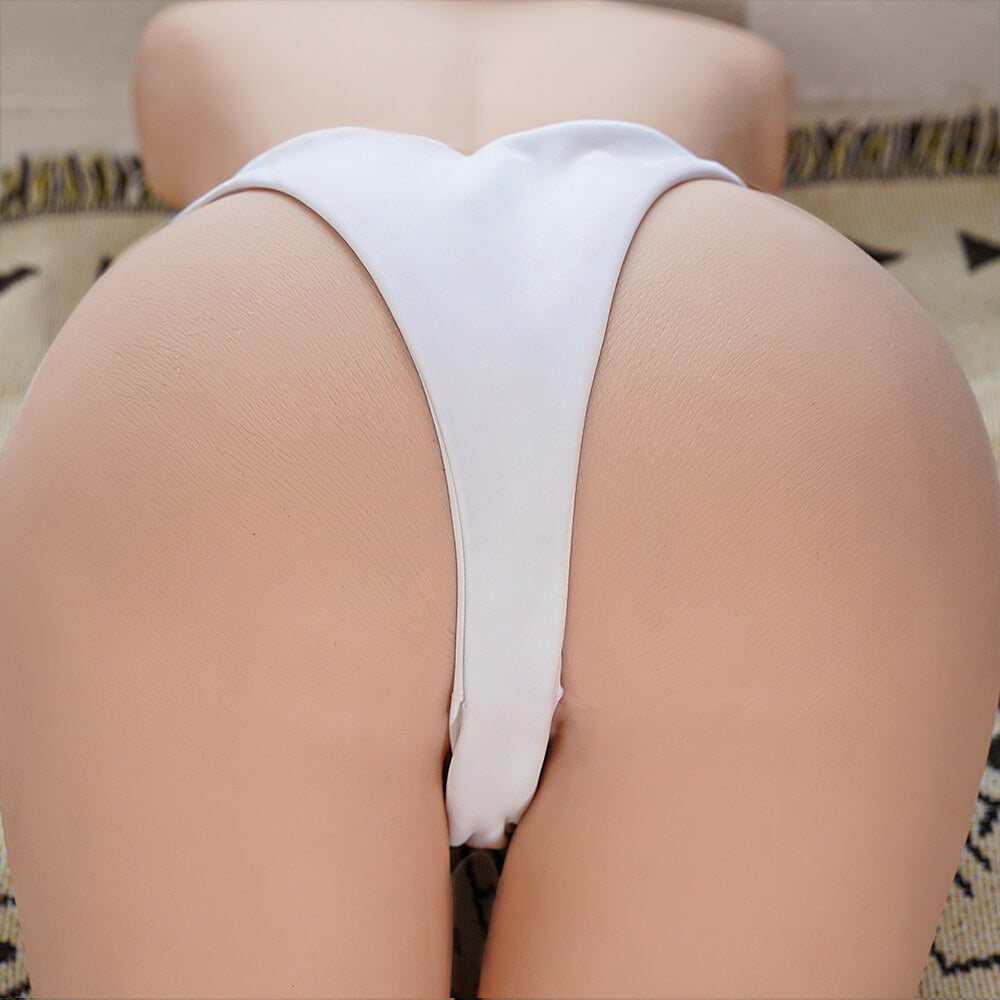 Soft, skin-friendly material
The same look and feel as real skin for a touch that is indistinguishable from real people. Squeeze Maya's clitoris and grip its soft skin so hard you can't tell the real thing from the fake with your eyes closed, like you're fondling a real lady waiting to be conquered. And no matter how much you fuck it, it won't be torn or broken, Maya just wants to bring you a wonderful sexual experience.
Built-in advanced skeleton
The built-in brace is strong and powerful, enabling Maya to stand fully upright and hold a variety of difficult positions. You can choose the position you like to play with it, whether it's doggy style, or missionary style, you can change its position in different scenarios.