Make Money At Home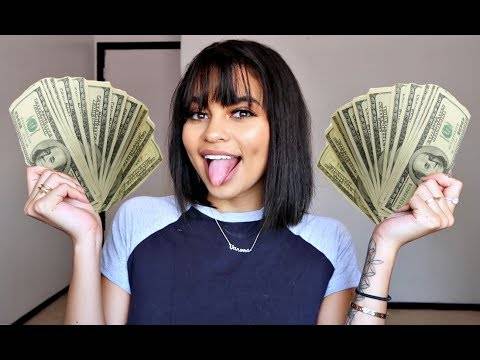 Join our Sohimi Affiliate program on Webgains here. Once signed up you will receive
Up to 20% Commission on every valid sale you refer

Access to our exclusive offers and codes

Access to our product review program, in which you have the opportunity to receive a sample for an honest blog post
Choose the platform where you want to make money
We provide two affiliate platforms for you to choose from. First, our own Sohimi affiliate platform, convenient and quick sign up. If you're worried we're not paying for your successful referral, don't worry about it, there is a second platform you can choose. You can accept our offer on Shareasale.com, the world's largest affiliate platform. You can trust them completely, But it won't be that easy for signing up if you don't have your own website.
Earn commissions from Sohimi Affiliate. You don't need to have a personal website, you just need to register right away, and after our staff review, you can make money at home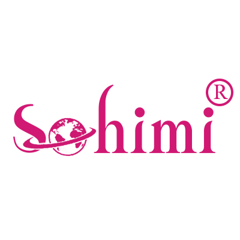 Our own affiliate platform.
Join our Sohimi Affiliate program on Shareasale. You need to have your own website, and Shareasale will review your information for about 1-3 days. The advantage is that you can not only accept our offer, but also sell other brands on Shareasale, 

ShareAsale affiliate platform
A well-known affiliate platform that you can trust
Be the first to get updates and news from Gem'Yummy!
Be the first to get updates and news from Gem'Yummy!
10 foods to help support a healthy
immune system
gemyummy@gmail.com
(269) 368 - 8888

Mon-Thur. 9am-5pm PST Fri. 
9am-2pmPST

Mon-Thur. 9am-5pm PST
Fri. 9am-2pmPST

Mon-Thur. 9am-5pm PST
Fri. 9am-2pmPST