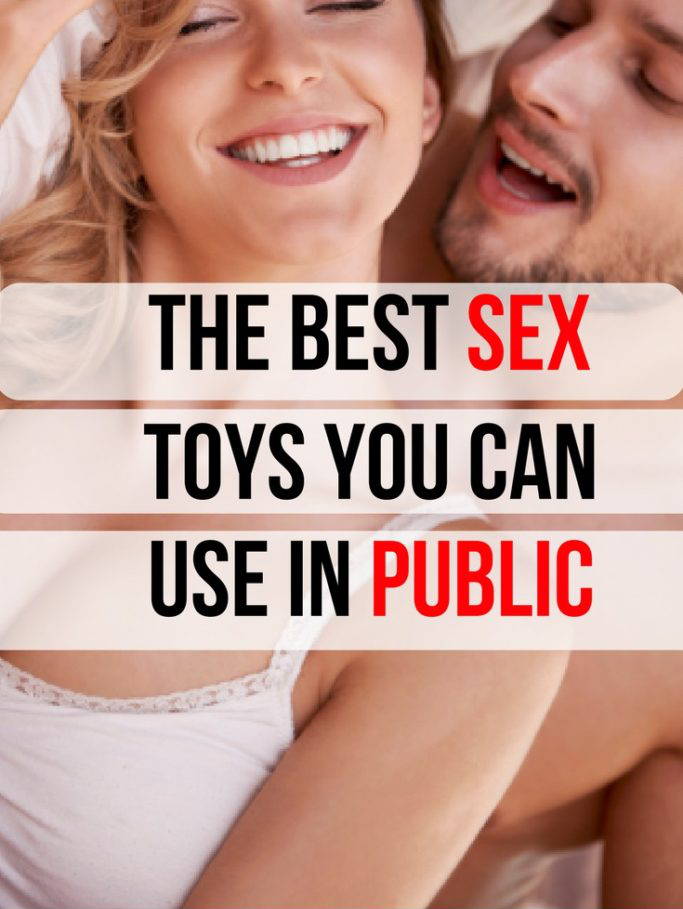 X9 Vibrator Link: https://www.sohimi-sextoy.com/collections/for-her/products/dildo-g-spot-vibrator
Using a sex toy in public is something few people have the confidence to do. The thought of climaxing in a public area and having to keep quiet is too much for some people but, for others, like me, it's a thrill-seeking experience that I urge everyone to try at least once.
I wanted to show you my sex toy that I use in public and what each of them does and more importantly, what each of it allows you to achieve. Roaming around the supermarket is no longer a chore if you're holding in a moan, sitting in a restaurant barely able to contain yourself whilst your partner controls your pleasure that feels out of this world and finally, family dinners just got kinky as hell.
If you're looking for other ways you can fill up your sex toy box, make sure you check out my article on sex toy kits you need that are great value for money and allow you to experiment, save money and explore new things.Just pop in this adorably cute butterfly style vibe to play inside you and feel the magic oh's begin! Crafted from body-safe silicone, it buzzes like a bee to send you into ecstasy!

Insertable butterfly vibrator with G-Spot tip + clit antennaeSoft, supple 4.6" x 1" G-stimulator made from silky smooth silicone, waterproof
10 intense functions of vibration, pulsation, escalation where it matters most.

Use vibrator with or without ergonomic easy-to-use remote controllerRemote works up to 32.5 feet away (hand it to your lover now and then!)Press power button for 3+ seconds to switch on, or shut offComplete charge in 50 minutes, 35 minutes play on high, 45 minutes on lowAuto shut-off after 30 minutes of inactivity.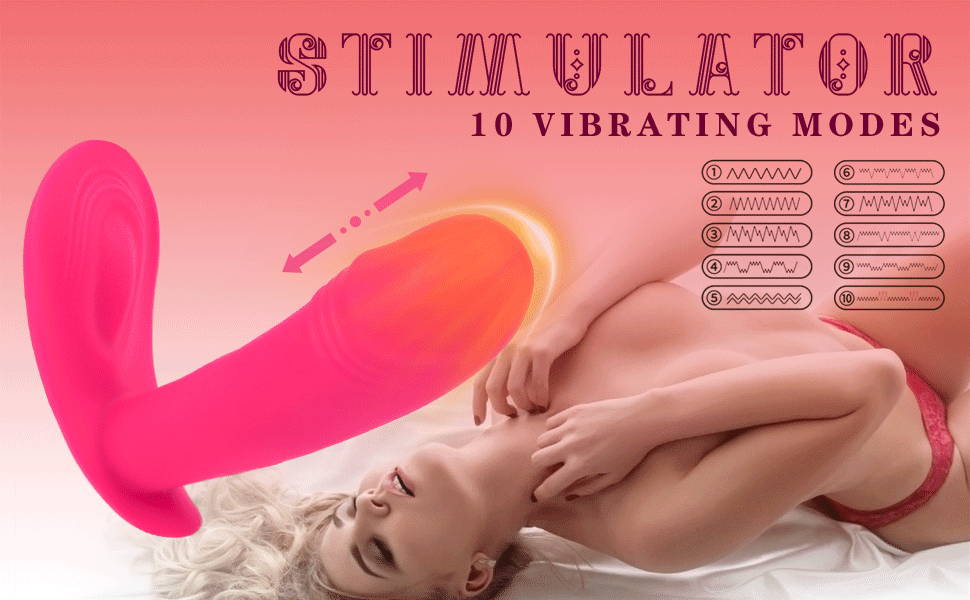 This intimately shaped butterfly vibe is ready to fly into your life and land right next to your G-Spot, with clit-friendly antennae! A silky-smooth silicone probe is a G-Spot lover that does your erotic bidding with 12 different functions. It remembers the last function you used, so when you have a favorite you can go to it any time you want!
And while the G-Spot lover inside is working its erotic magic, the entire Butterfly sends vibrations to your entire lady area (for a happy clitoris, too!).

The Butterfly Remote G is great for solo fun in bed, or while reading your favorite erotic novel or catching a hot flick. You can even let your Remote do its thing as you play with your lover! A little water based lube or gel makes it nice and slippery for extra comfort!

Made from body safe, unscented phthalate free silicone, you can keep your Butterfly Remote looking and feeling like new with a wash of gentle soap and warm water, or use your favorite sex toy cleaner.

True, butterflies can be elusive! It's perfect for solo ladies itching for excitement and pleasure. Couples can add this fluttery friend to their foreplay fun, too!